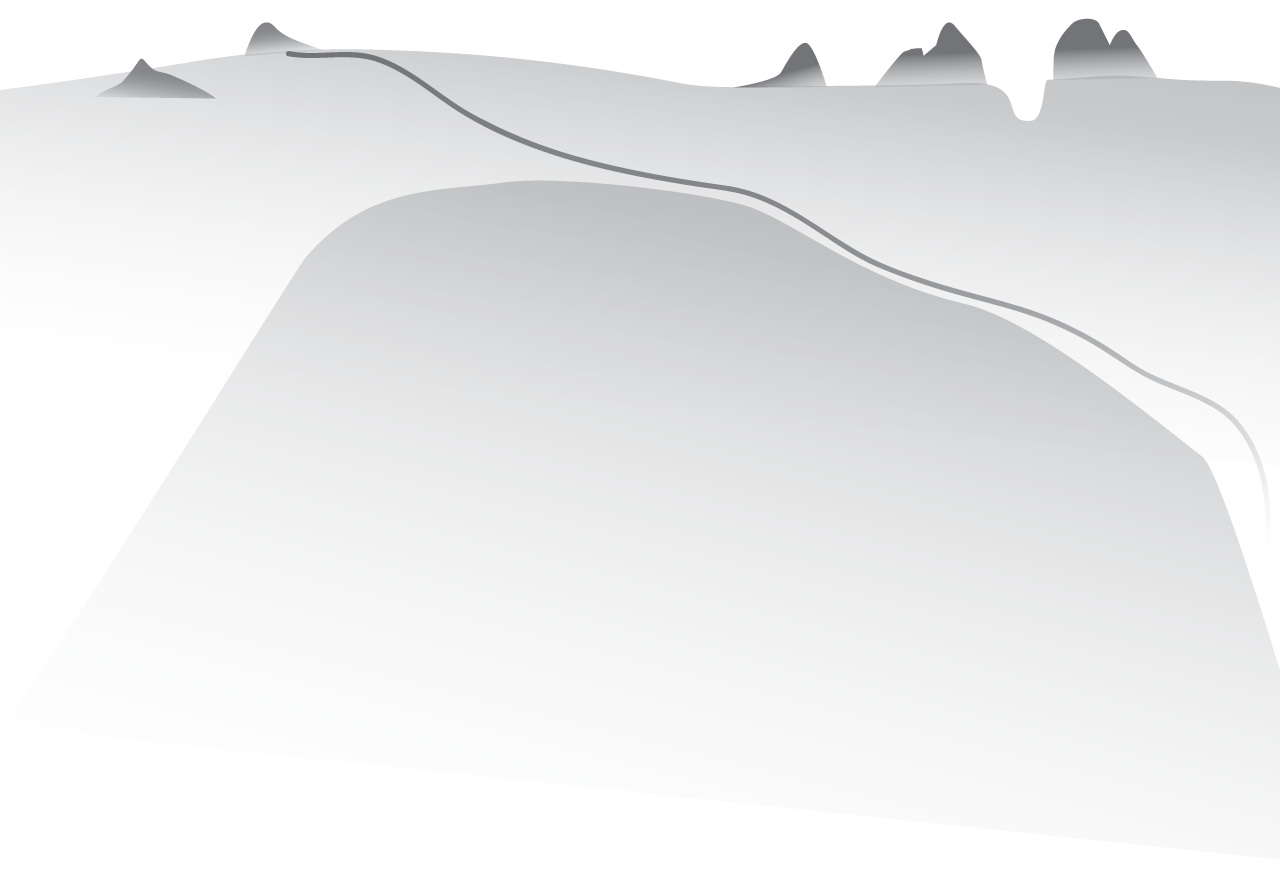 Low's Peak Circuit Start
Walk the Torq
Start / End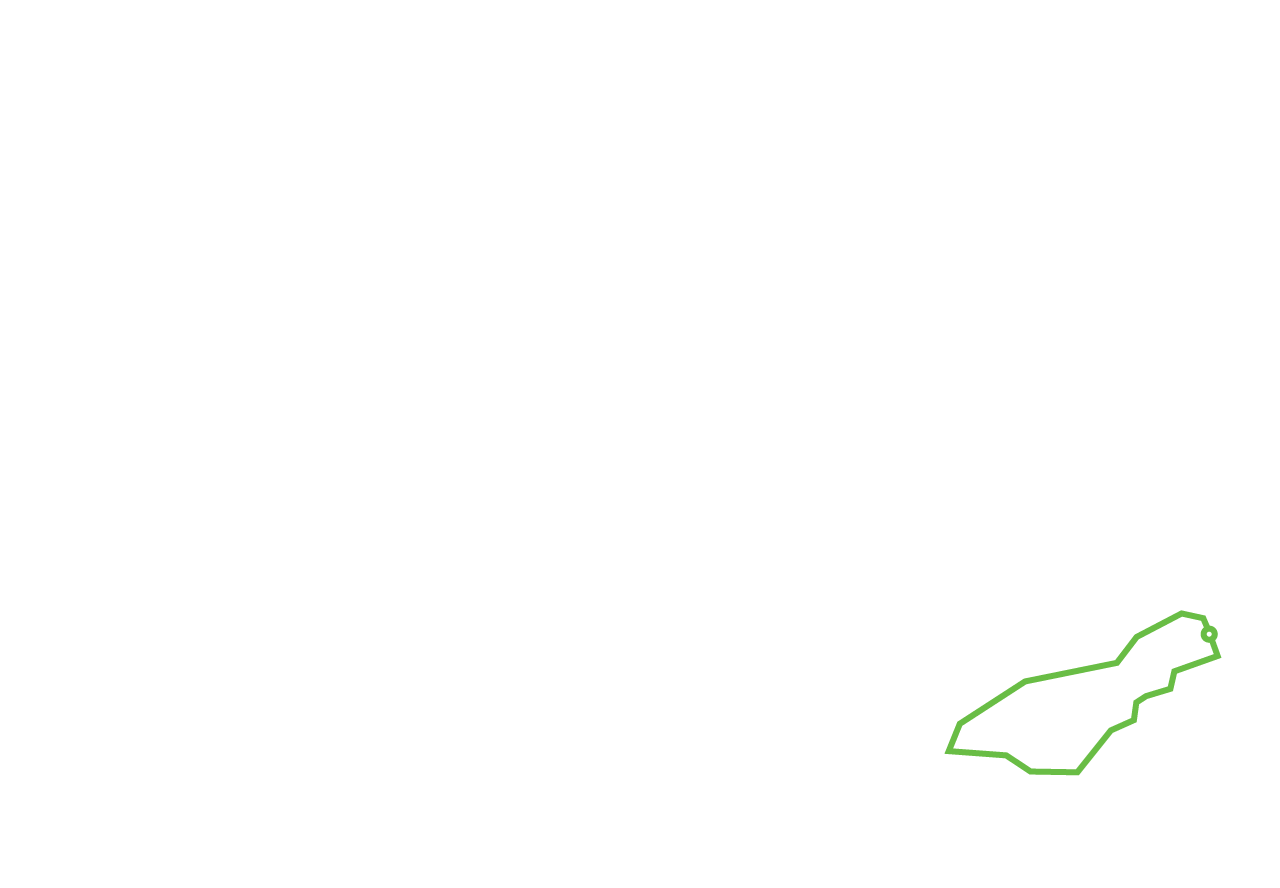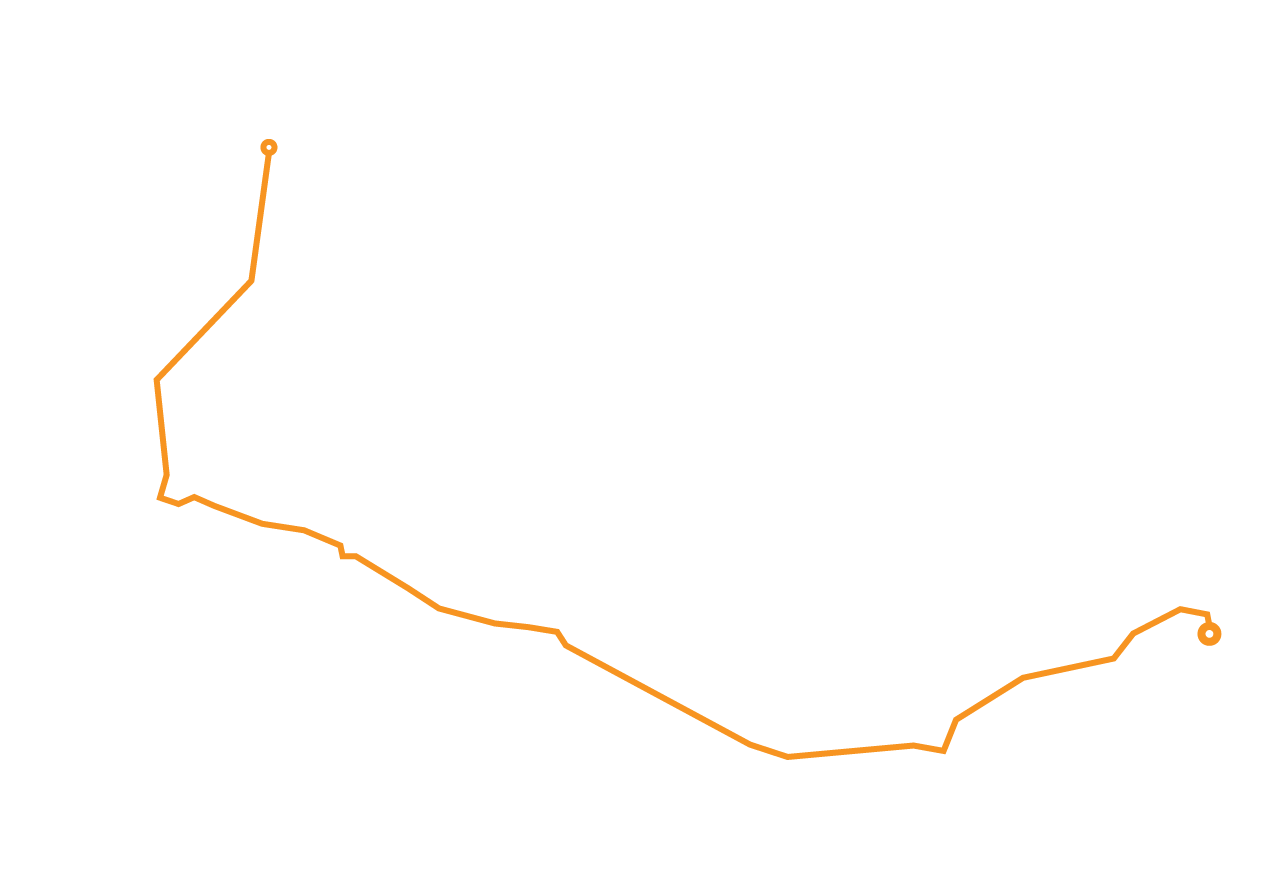 Summit Route
Sayat
Sayat Hut
Rogimut Ladder
Suspension Bridge
Three-wire bridge
2-wire bridge
Panar Laban Rockface
Tunku Abdul
Rahman
Tunku Abdul
Rahman
Donkey's
Ears
Donkey's
Ears
Ugly
Sisters
Ugly
Sisters
South
Peak
South
Peak
Low's
Peak
Low's
Peak
1. Gear up and clip on to the starting point of the World's Highest Via Ferrata at an altitude of 3776m above sea level. Don't forget to catch your breath and the views along the way.
2. Suspension Bridge – Take a leap of faith as you step on this bridge, and remember to stop in the middle for an amazing photo opportunity!
3. Three-Wire Bridge – Experience the sensations of being a tightrope walker as you test your balancing skills on a line!
i. Have fun on Asia's first via ferrata. Look out for berries and catch the singing of the mountain birds!
ii. Two-wire Cable Bridge – Harness your core muscles and your balancing skills by stepping out on the wire!
iii. Rogimut Ladder – Before you climb up the ladder, look around for the shrubs for the berries which this ladder is named after. It is a favourite of the birds living on Mt Kinabalu!